---
New Jersey Liquor Licenses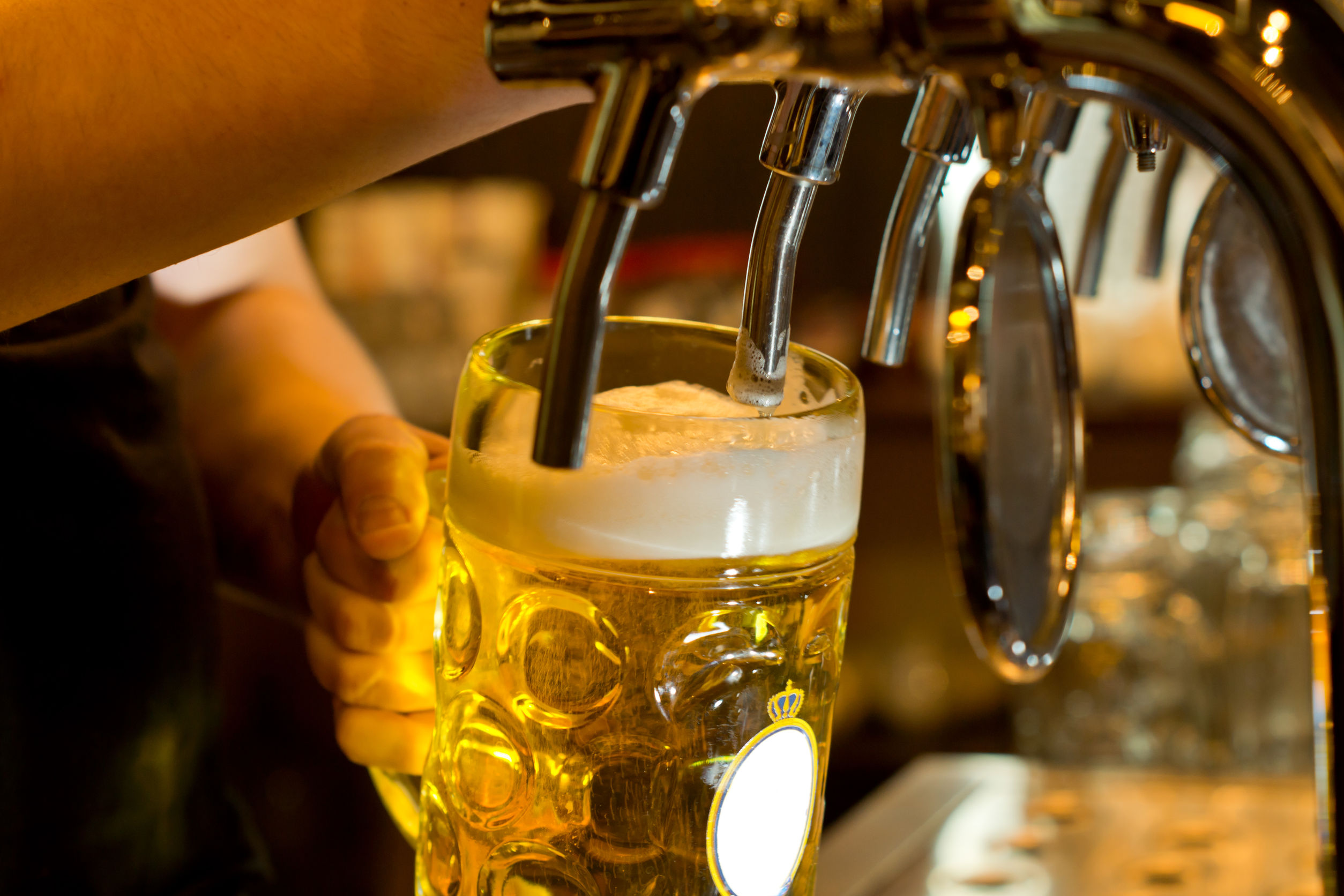 Licensing Solutions, Inc. can help you throughout the process of obtaining your Plenary Retail Consumption License in the state of New Jersey. The New Jersey Division of ABC (Alcoholic Beverage Control) regulates all of the sales of alcoholic beverages and the conduct of those who purchase liquor licenses. Owners of liquor licenses are then granted the privilege of operating a business or establishment within the liquor industry, and that privilege could be forfeited due to any violations of the state's alcoholic beverage law.
There are three general types of liquor licenses in New Jersey that authorize the manufacture, retail sale, or wholesale of alcoholic beverages. In all, New Jersey law provides for 29 distinct types of liquor licenses divided into five classes: A for manufacturers, B for wholesalers, C for retailers, D for transportation licenses, and E for public warehouses.
The New Jersey Plenary Retail Consumption License is most often called a "33" license, and was formerly referred to as a "C License". This type of license allows for the sale of alcoholic beverages for consumption on the premises by the glass or open drink as well as for the sale of alcoholic beverages within their original containers for consumption off of the premises. This type of packaged alcohol is only authorized to be sold directly from the public bar. The packaged containers for sale shall only be displayed on the interior perimeter bar room walls unless a different floor plan has gained approval from the NJ A.B.C. Director. The "33" license does not allow for any other sales of goods or commercial activities except for the specific sales of restaurant foods or snacks – and a few other items as described in the state's statute.
---
We Are Your Liquor Licensing Solution in New Jersey.
---