---
Pennsylvania Liquor Licenses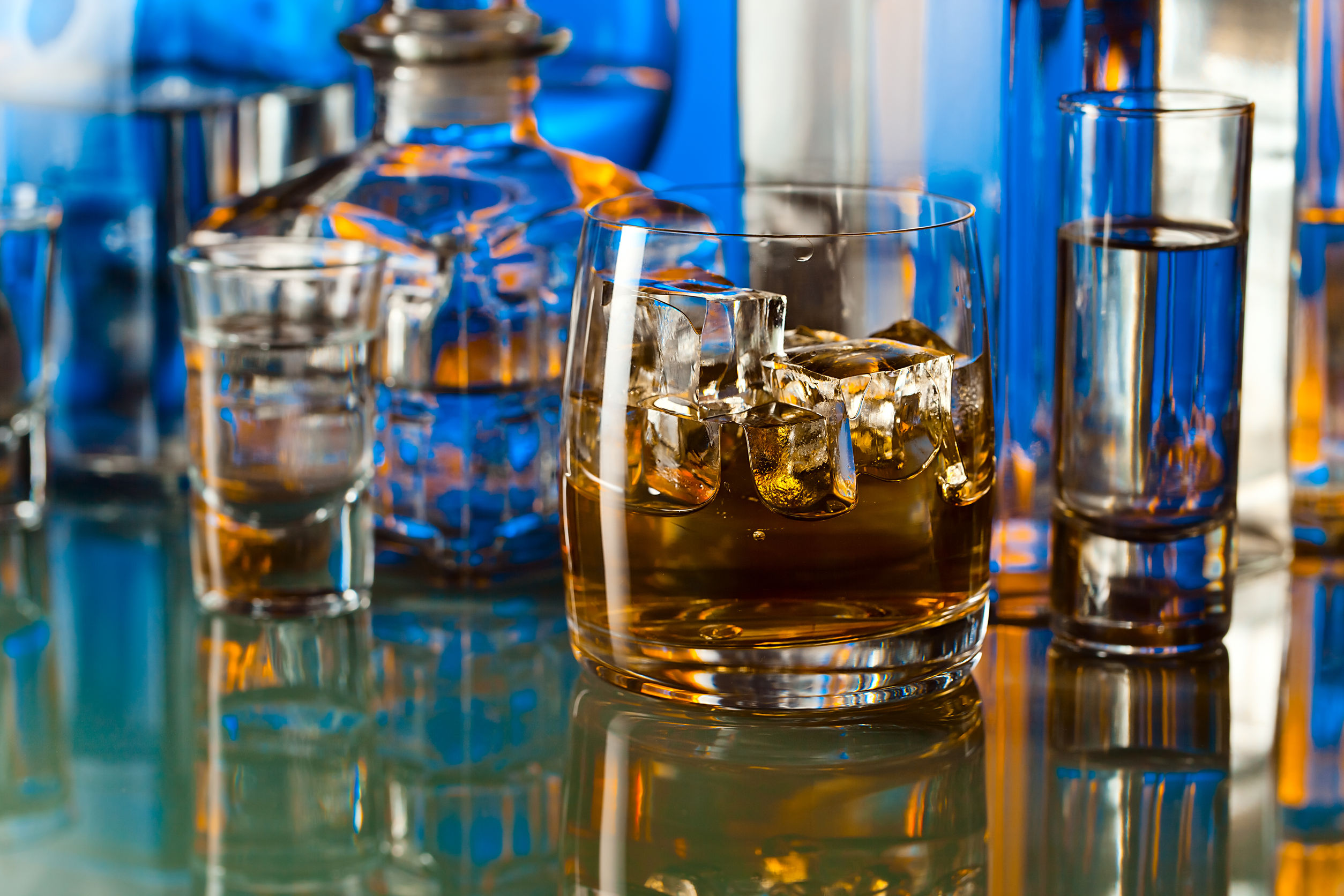 Licensing Solutions, Inc. helps restaurant owners navigate the requirements and guidelines set by the Pennsylvania Liquor Control Board. The board provides liquor licenses to over 20,000 businesses within the commonwealth. The PLCB also personally oversees and operates all of the Wine and Spirits stores in Pennsylvania, thus no "Liquor Store Only" licenses are offered.
The Restaurant class liquor license is the most prevalent within Pennsylvania as the state does not offer regular "Bar" or "Tavern" licenses – instead an "R" license is often referred to as covering bars and taverns because the business could vary from a family restaurant, an elegant dining operation to a small corner bar that also serves food. An establishment must meet certain requirements in order to qualify for a restaurant liquor license in PA. The eatery, besides having to actually serve food, needs to also have seating available for a minimum of 30 patrons and needs to measure 400 square feet or more in size. A restaurant in Pennsylvania with this license can serve beer, wine and liquor to be consumed by the customers on the premises. There is also an "Eating Place" liquor license that is similar to the Restaurant License, however; they may only serve beer on the premises. Both PA Restaurants and Eating Places may also sell up to two six packs of 16-ounce bottles or cans of malt beverages (typically beer) for patrons to "take out".
A Pennsylvania Restaurant License is restricted by the location's County Quota Law. Other restrictions and guidelines include the establishment's hours of operation. The business can be open and offer the sale of alcoholic beverages Monday through Saturday from 7:00am to 2:00am the following morning. Only premises that have an additional "SS" or "Sundays Sales" Permit may begin to serve beer, wine, and liquor on Sundays at 11:00am and continue until 2:00am the following Monday morning. However, businesses without a Sunday Sales Permit may only serve alcohol on Super Bowl Sunday, St. Patrick's Day, and on December 31st (if on a Sunday) beginning at 1:00pm. The PA "R" license also dictates that there are no sales of alcoholic, malt, or brewed beverages after 2:00am on any given day, and all patrons shall depart the premises by 2:30am. Any entertainment such as live music performances shall cease at 2:00am or earlier.
---
We Are Your Liquor Licensing Solution in Pennsylvania.
---