---
About Various Liquor Licenses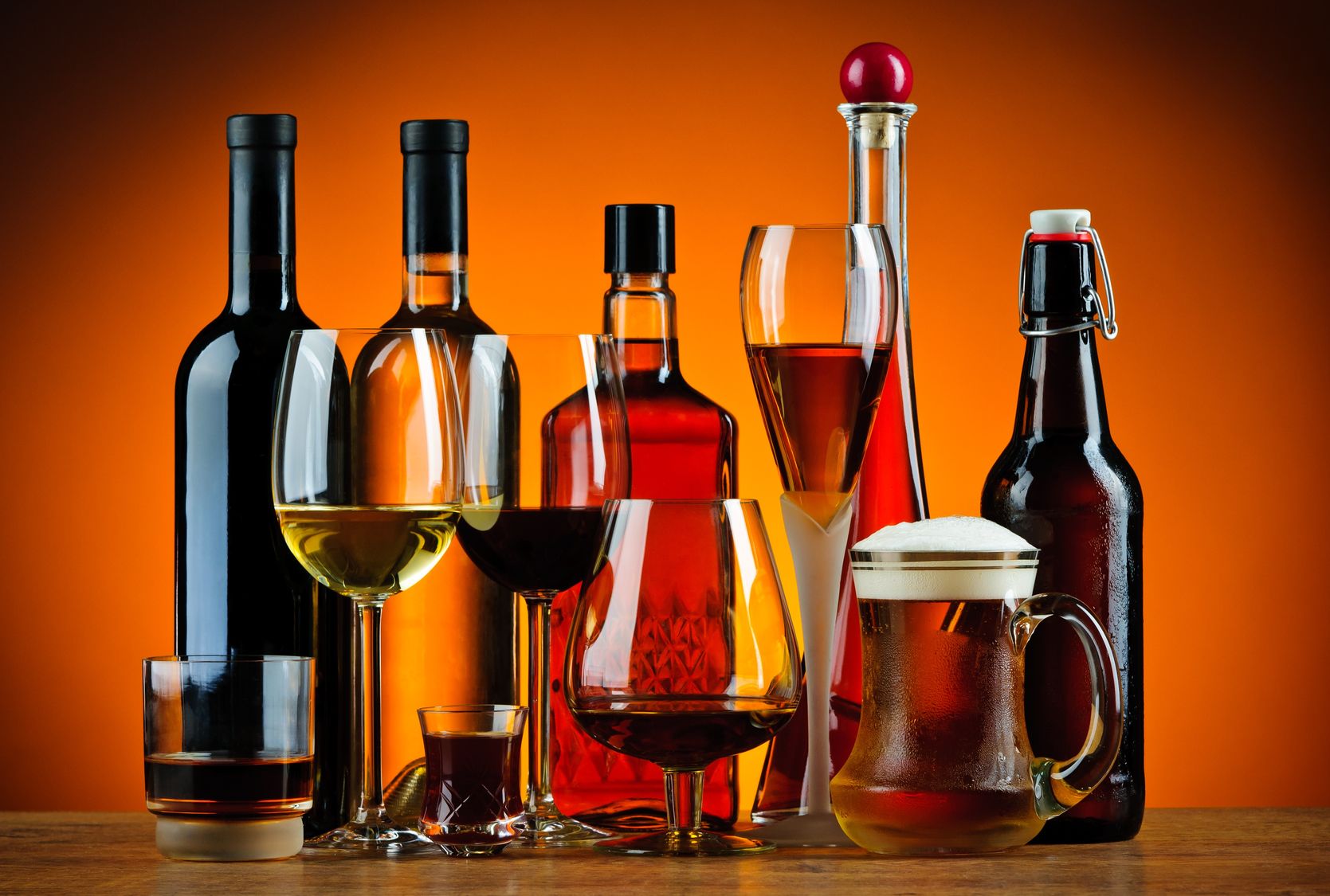 Some commonly used liquor license types include: beer & wine, restaurant, retail, package and other eating places. Some classes may be titled differently depending on the area in which you are located.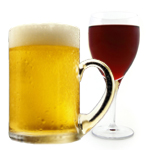 This is a liquor license that allows for the serving of only beer and wine, but not to sell any liquor or distilled spirits. Sometimes a state or city will authorize a beer & wine license for restaurants that serve less than 100 patrons at any time.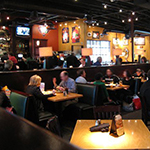 Restaurant liquor licenses may be restricted by rules such as the amount of alcohol to be served to the number of seats and tables allowed. Typically, many restaurant licenses will allow for wine, beer, as well as distilled spirits.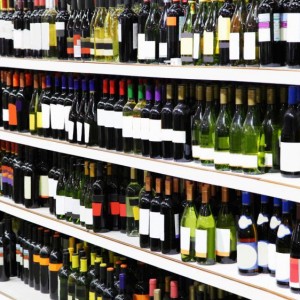 Liquor stores, drug stores, and grocery stores that sell beer, wine, and bottles of liquor require state-approved retail liquor licenses.
Eateries such as those that offer carry-out food like delis typically serve more food than they sell packages of beer. In some municipalities, the amount of beer sales are restricted to just one or two six-packs per customer.
---
There are other liquor license types that are determined by each state. These can include: bed & breakfast, hotel & restaurant, theaters & arts, and wholesale for businesses that sell liquor directly to bars, clubs, and restaurants.